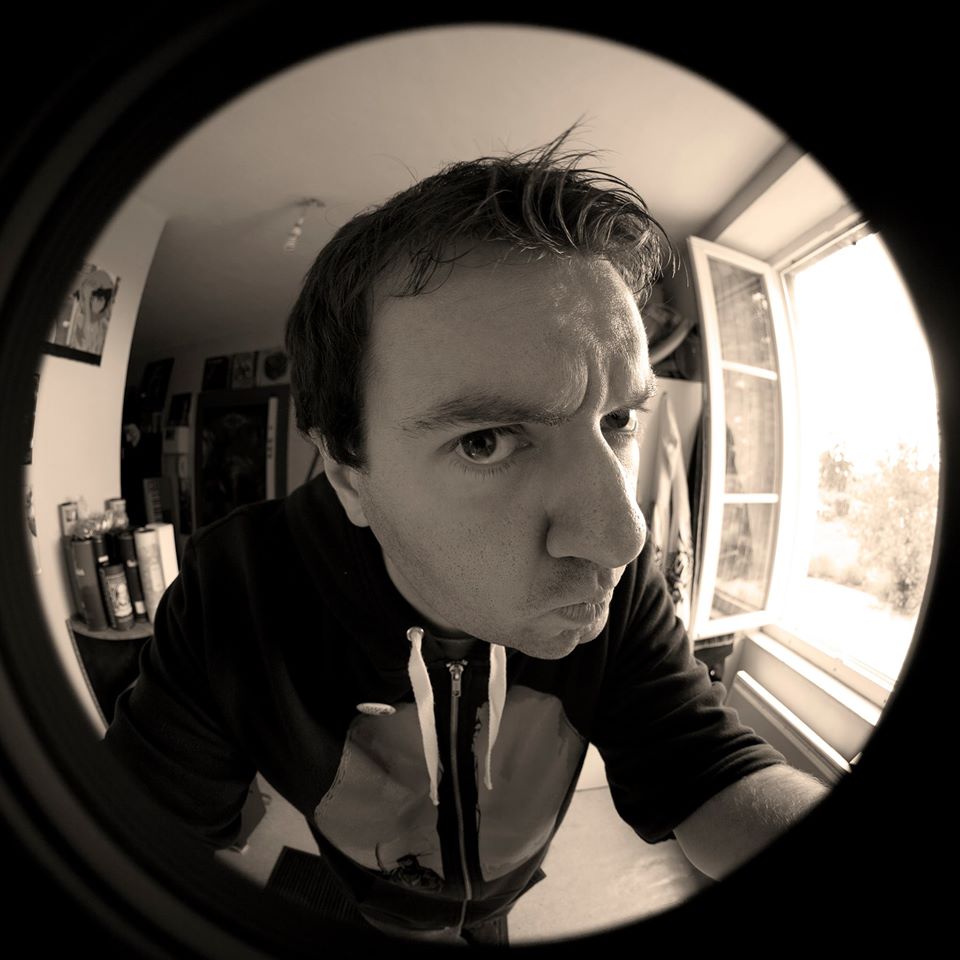 Hey there. I am William. I click on buttons and that creates pictures.
Pictures of things around me. Pictures of people around me.
———
All the pictures are taken with DSLRs.
All the pictures are by me.
All the pictures are on Flickr, 500px, etc.
All the pictures are under Creative Commons ShareAlike 4.0 International License
(unless the hosting sites are more restrictive)
I am an amateur photographer, not a professional one.
Therefore I do not offer my services, nor do I accept any payment.
I only cover some local events for friends / family, or events I get involved in.
———
If you have any questions, or if you think you appear on a picture and need it removed, just tell me.
You can contact me via social networks (on the left menu, have a look!) or by email, at william.pinaud at gmail dot com.
———
Take care.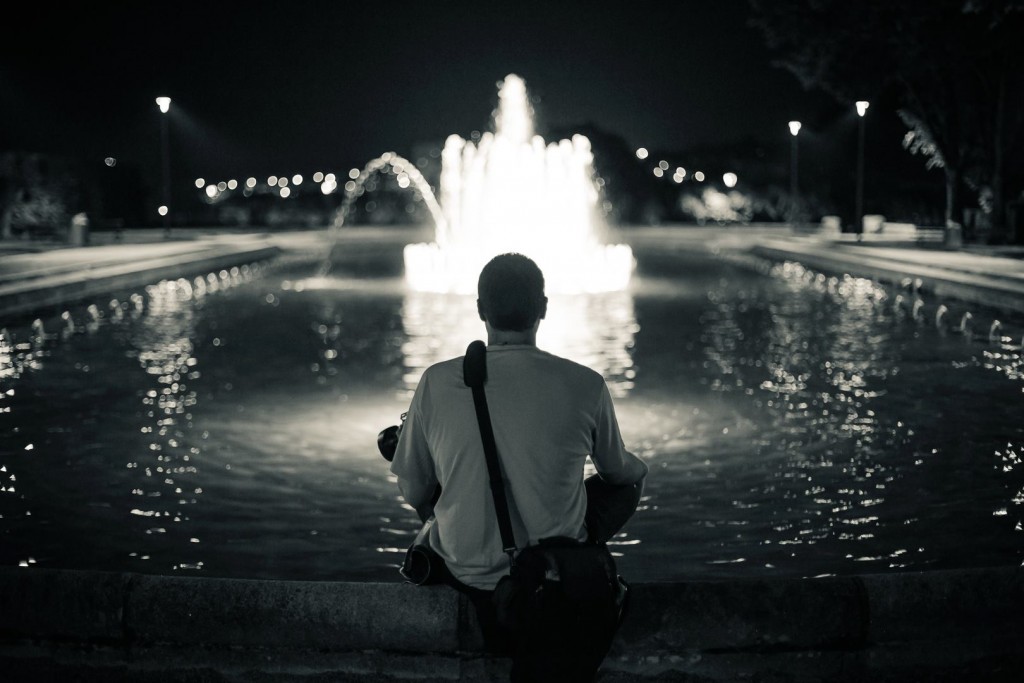 (photo credits go to chmop)